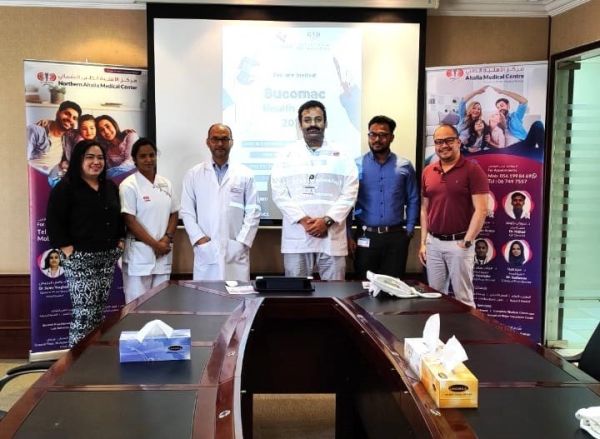 The HR/Admin team collaborated with the HSE Department and partnered with AHALIA MEDICAL GROUP to organize a health camp
for all staff and workers. The purpose of this event was to raise awareness about the importance of health check-ups and maintaining
a healthy lifestyle.
---
The program took place at Bucomac facilities in Abu Dhabi and Hamriyah-Sharjah. It commenced at 10:00 am and concluded at 1:00 pm
on both 22nd August 2023 and 25th September 2023. Ahalia Medical began the event with a brief presentation on health awareness,
with a focus on hypertension. They generously offered free basic medical check-ups for all employees, which included diabetes checks,
blood pressure measurements, body mass index (BMI) assessments, eye examinations, dental check-ups, and doctor consultations.
The program concluded smoothly, with individual recommendations provided to each participant on how to enhance their overall health
and well-being.
---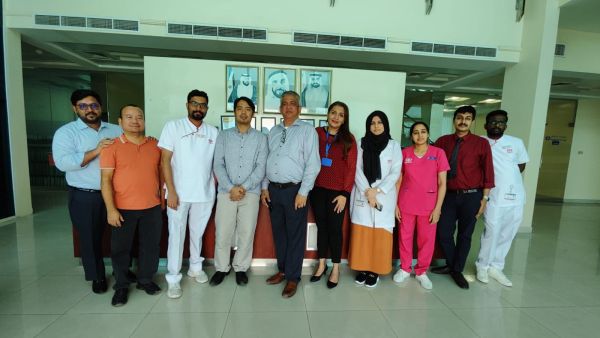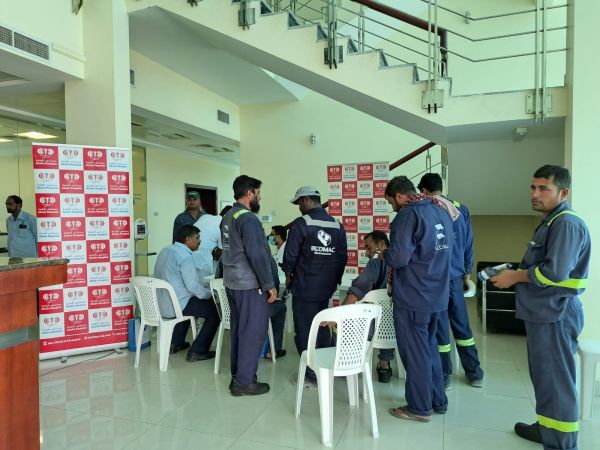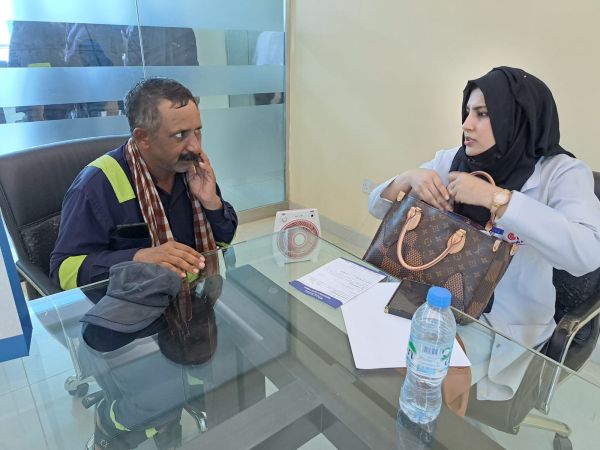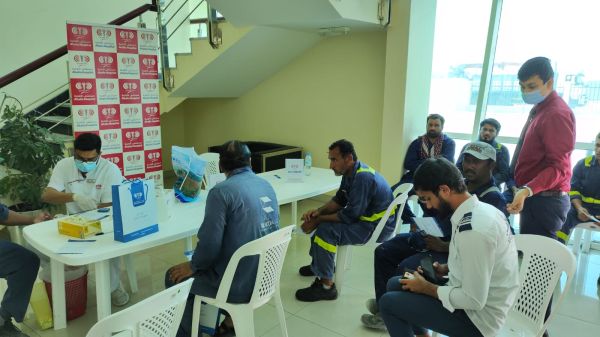 ---